Note: Pictures are in order taken - click on the images for higher resolution
Phil's 83rd Birthday Celebration
with family and friends at The Reef, September 22, 2007
(Phil was born September 19, 1924)

Three of the Mehan kids: Brothers, Phil and Ralph, with sister, Peggy.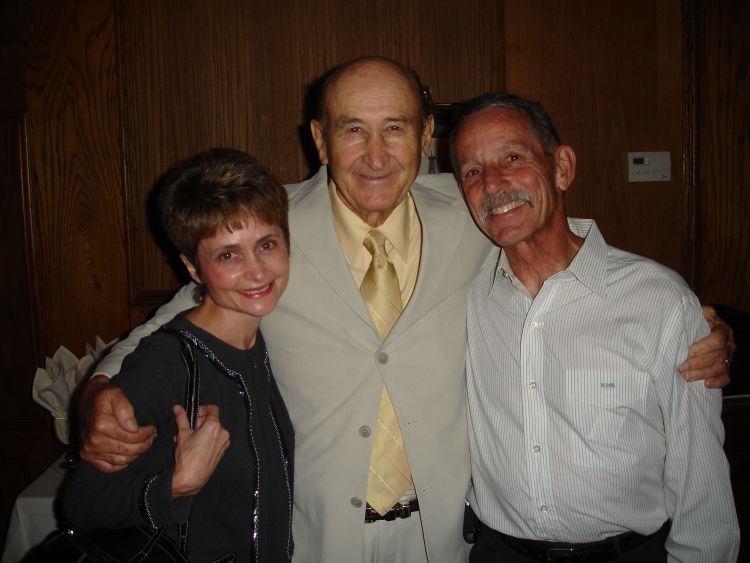 Phil with niece Brenda, and her husband, Keith (Two more of the beautiful people in my life).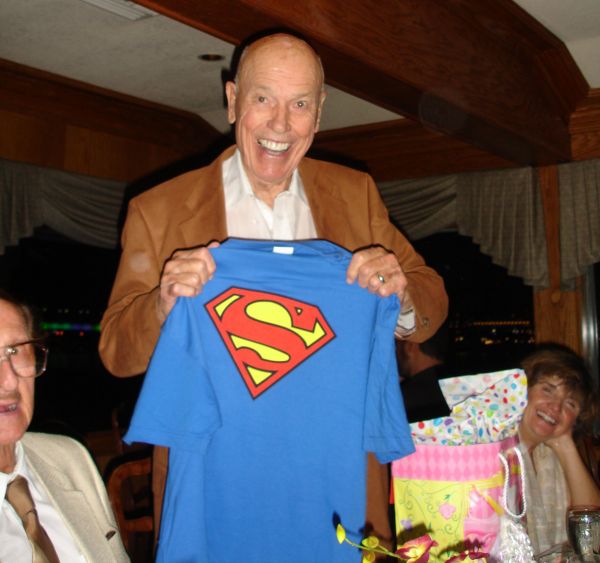 One of the highlights of the evening was when one of my friends, Howard Palmer, got a
few laughs by presenting me with a Superman shirt, in recognition of an incident where
I beat up a surfer about ten years ago. We were all reminded, the story was broadcast
all over the Southland at the time, by television and newspaper. Howard, incidentally,
owned the first shopping center that I ever sold, some 30-years ago.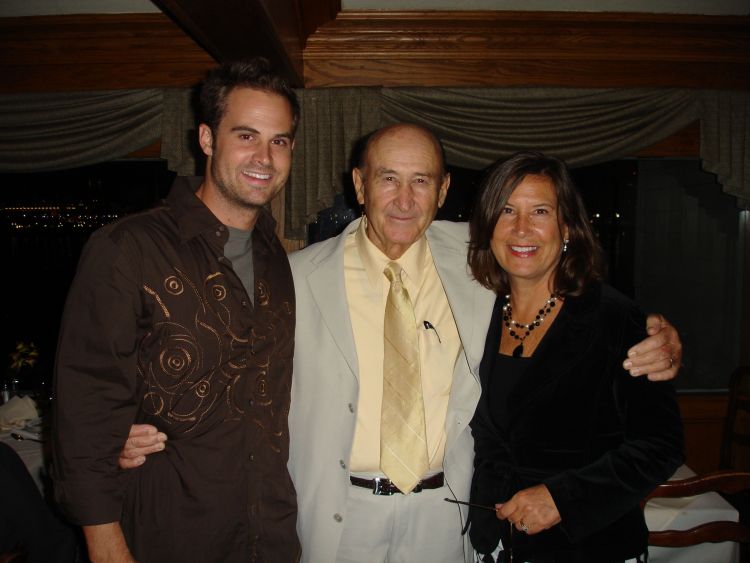 My grandson Mark, with his mother, and my beautiful daughter, Leslie.

My grandson, Mark, and granddaughter, Nichole.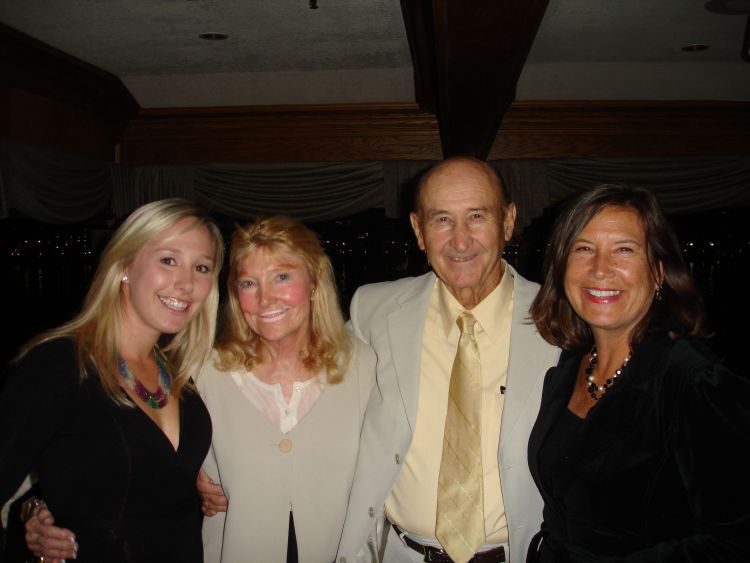 Some of the beautiful women in my life.

My Good friend, and longtime business associate, Jack Coughlan.
Jack is 93 years old, still drives, and is still an active businessman.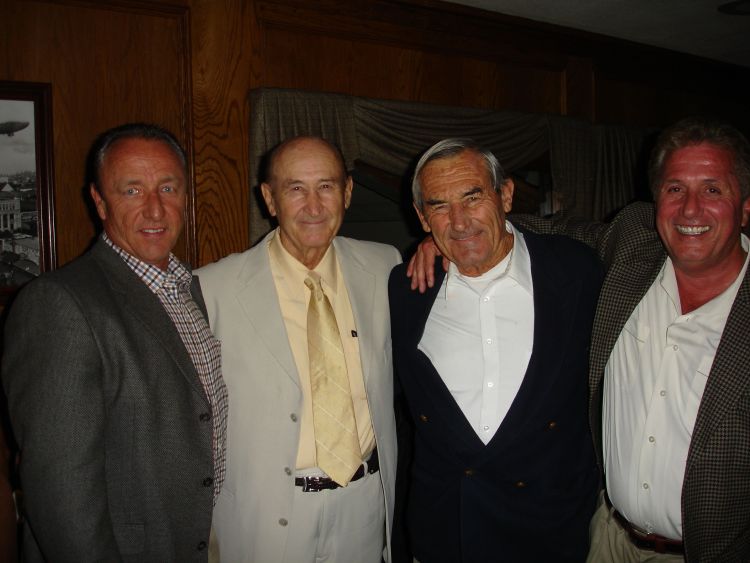 Left to right: Son-in-law, Del, married to daughter Leslie, myself, brother, Ralph,
Nichole's father, John, former husband of daughter Stefanie (deceased).

Me at 83-years and 3-days... Iris will be 81 this coming December.

Iris and granddaughter Nichole.

...and from another "really special" party!!
Keith, Brenda, and Sarah at Sarah's birthday party!